IT'S CHRISTMAS IN JULY AT #HAY!
Winter knits, cosy blankets and darker nights six months out from the festive season can mean only one thing.... It's Christmas in July! And at HAY, we're celebrating.


We are giving away free gifts from under the Christmas tree throughout the whole of July with every purchase of over $100, in-store and online!


Get all of the warm, fuzzy gift-giving feels six months early and treat your loved ones (or yourself) to a gift from our #HAYCHRISTMAS in July Gift Edit.


Join us in-store and online for festivities, and in the meantime, stay cosy!


#HAYshopau
#HAYCHRISTMAS in July Gift Edit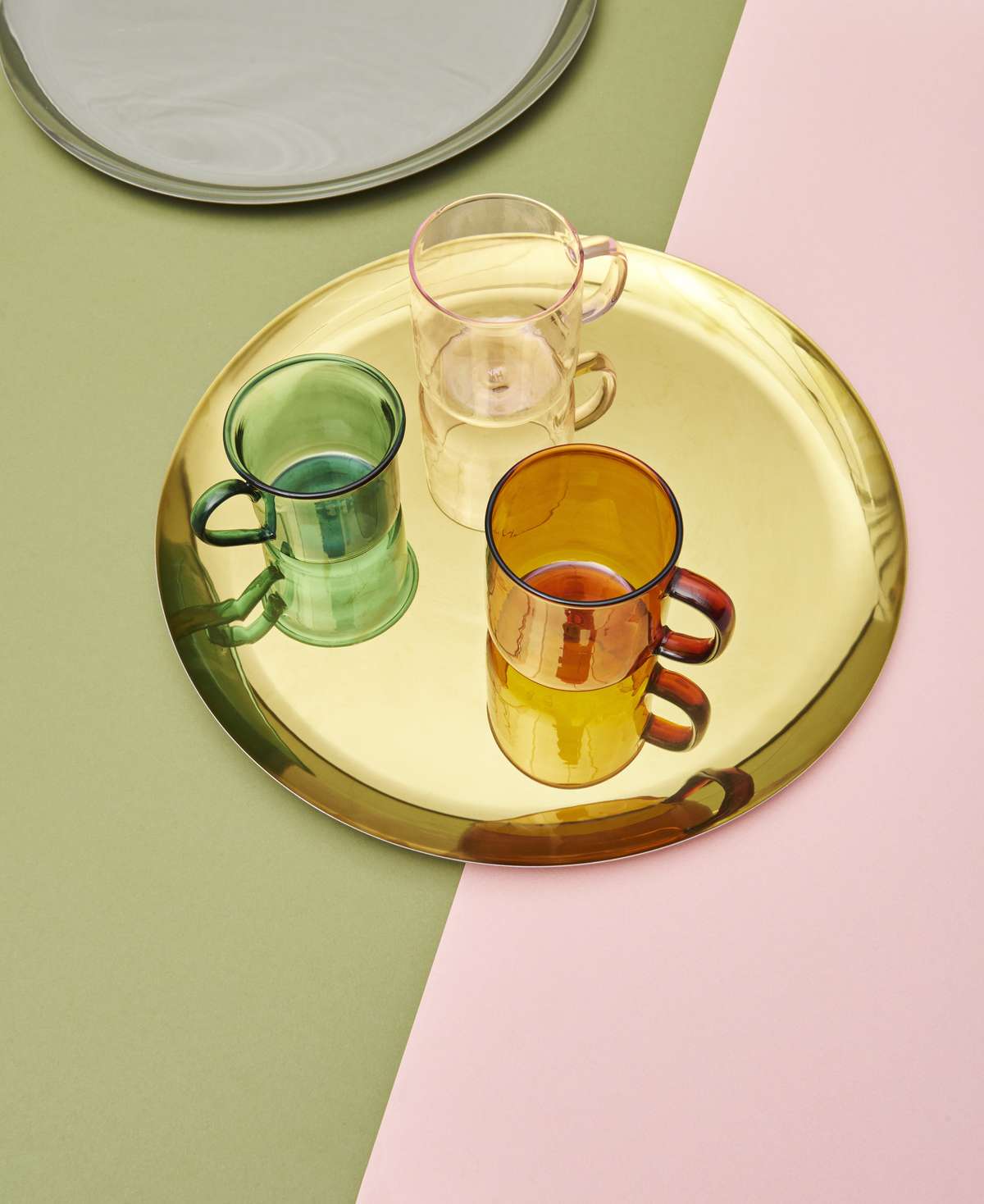 Hot tea, hot coffee and hot chocolate in the Borosilicate mug is what we need this winter! Borosilicate glass is used to create this distinct and functional mug and cup duo.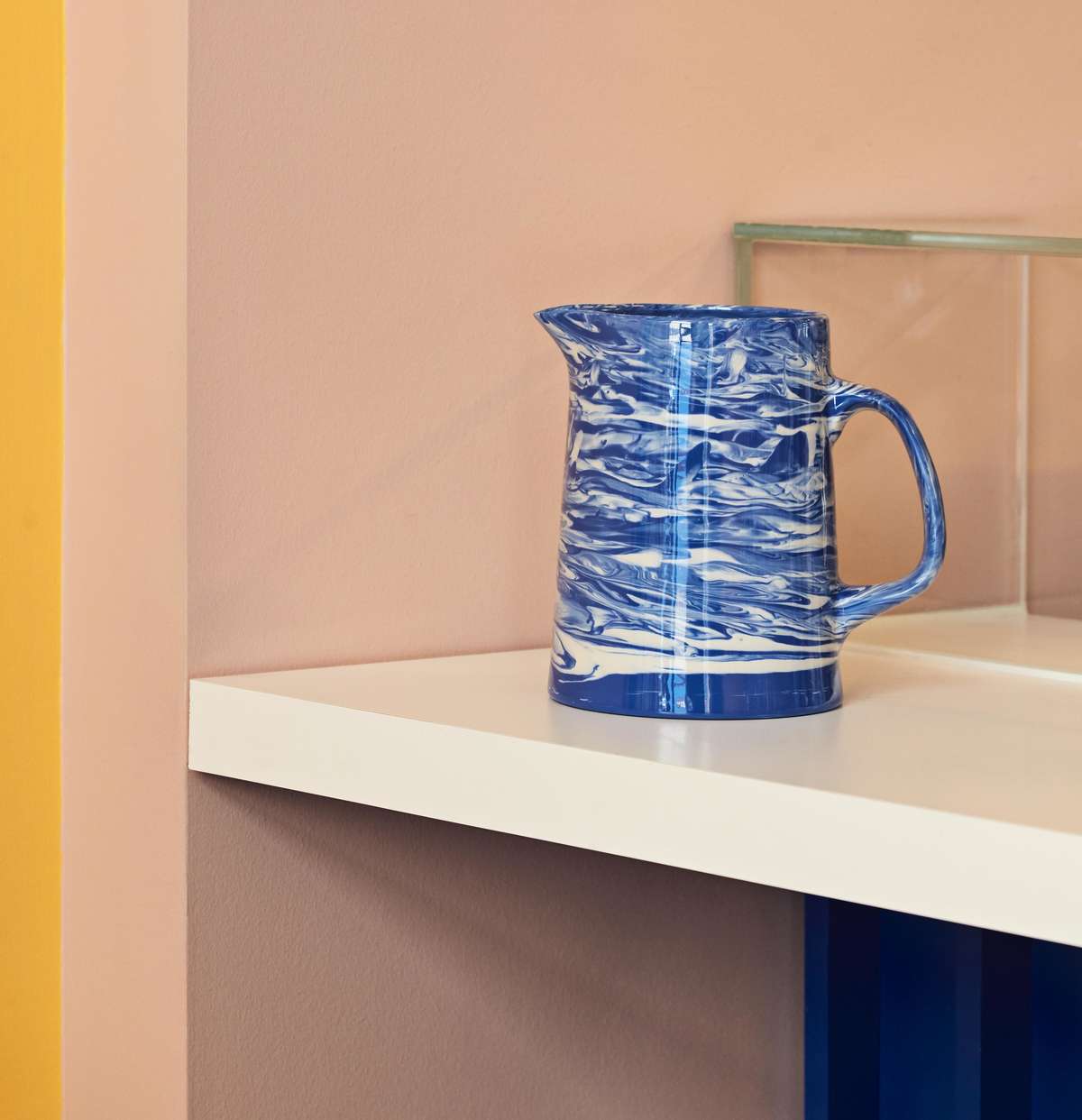 Made by mixing coloured porcelain with white stoneware in
the mould, each HAY Marbled Milk Jug has a unique swirled pattern created by the different clays and can be used for liquids, storage or as an ornament. We're thinking native florals in the marbled jug to brighten up these winter days.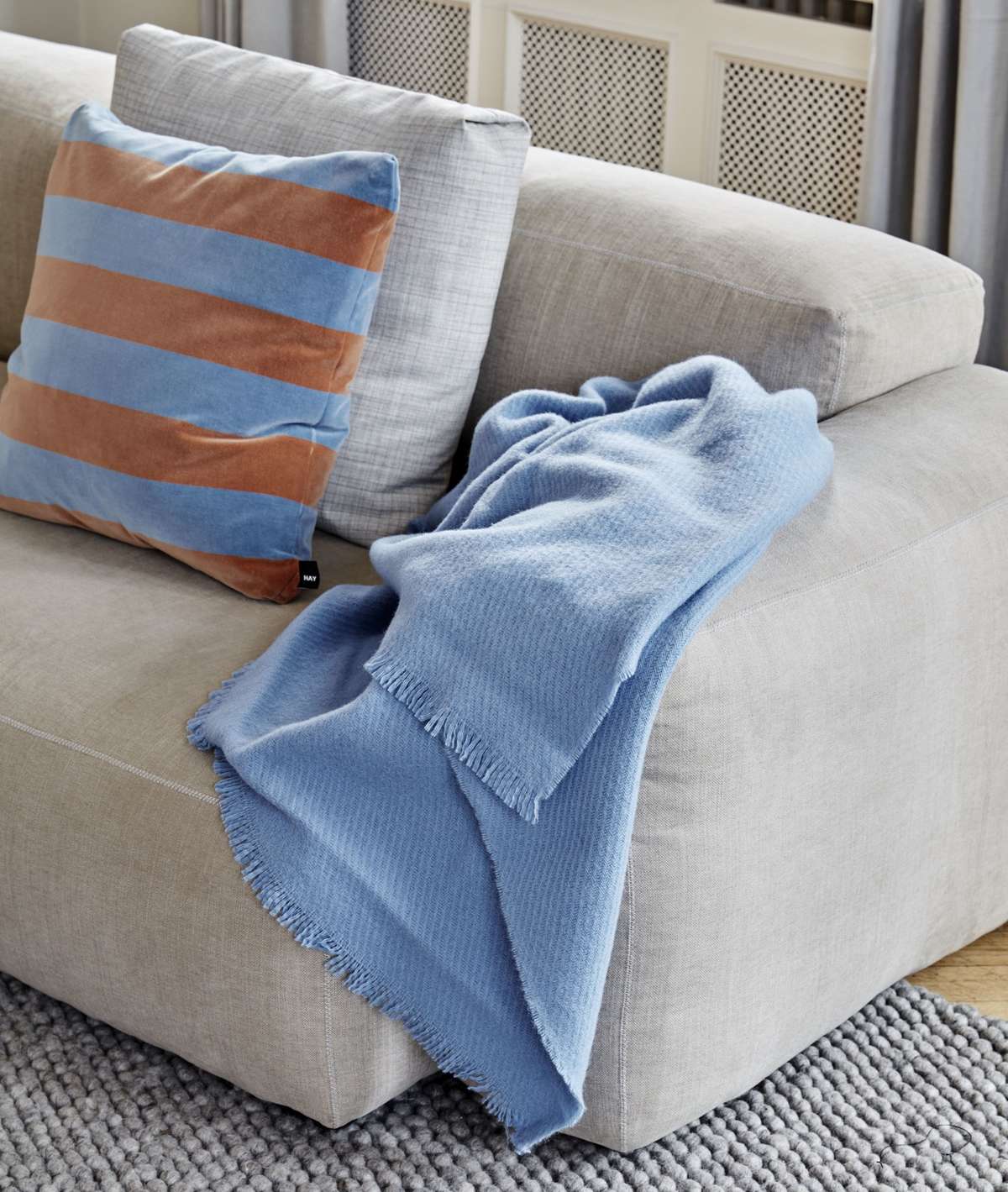 Stay warm with Mono Blanket. Crafted in soft, pure wool, HAY's Mono Blanket features a twill structure that creates distinctive diagonal woven lines and is available in a variety of beautiful colour options.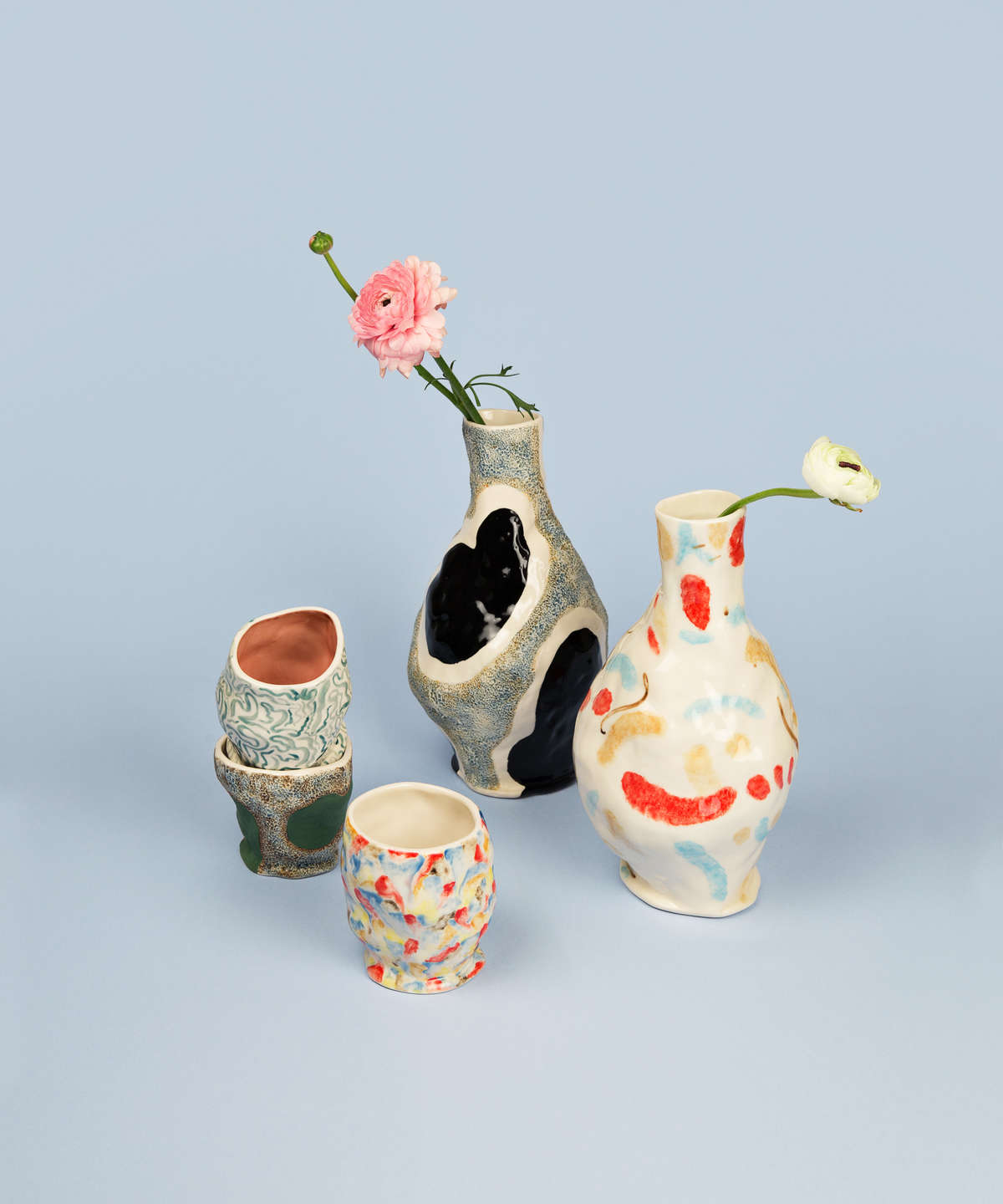 Based on a handmade design, built and decorated with materials in their natural state, Jessica Hans' stoneware series of vases and mugs have a deliberately uneven and irregular design. The design collaboration with HAY translates Jessica's organic , abstract aesthetic to a functional object with a unique, hand-painted surface.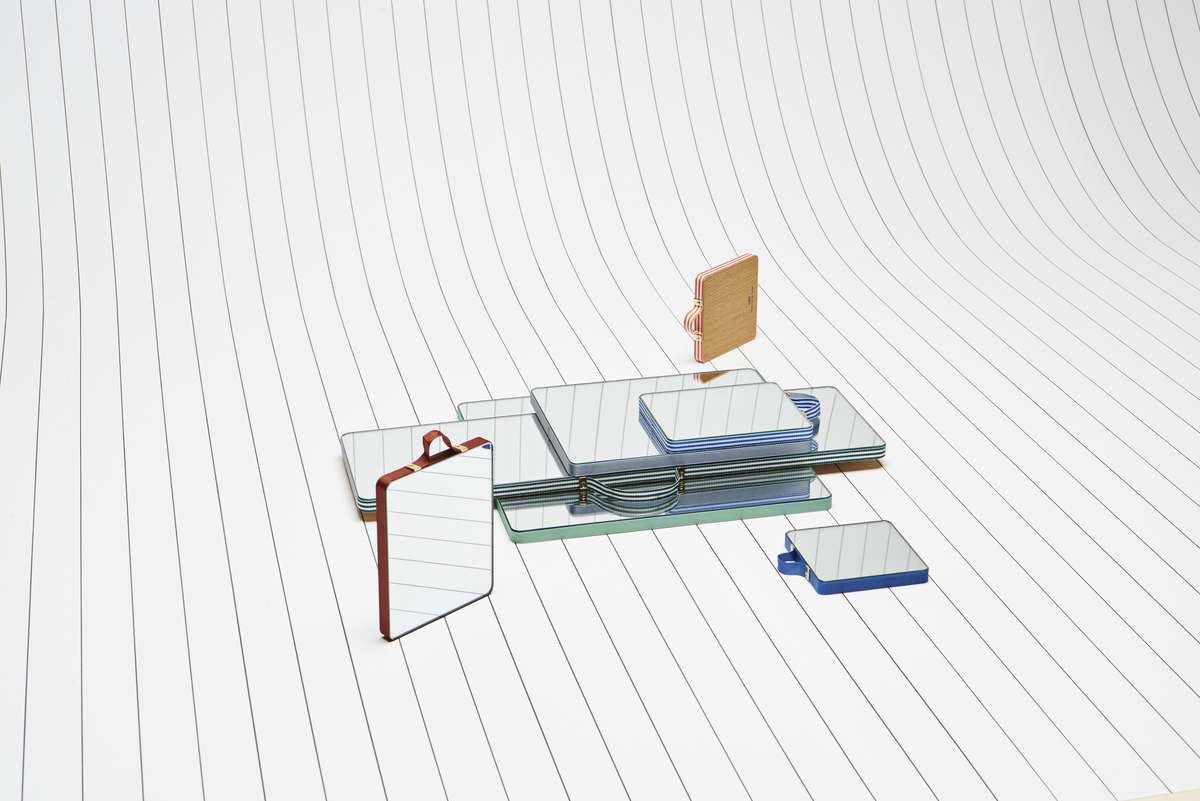 HAY and Inga Sempé's Ruban Mirrors are a range of
ribbon-edged mirrors. The oak frame is wrapped with colourful ribbon that softens the edges and also functions as a loop for hanging. Available in a number of different sizes and colours that can be hung individually or arranged in a cluster.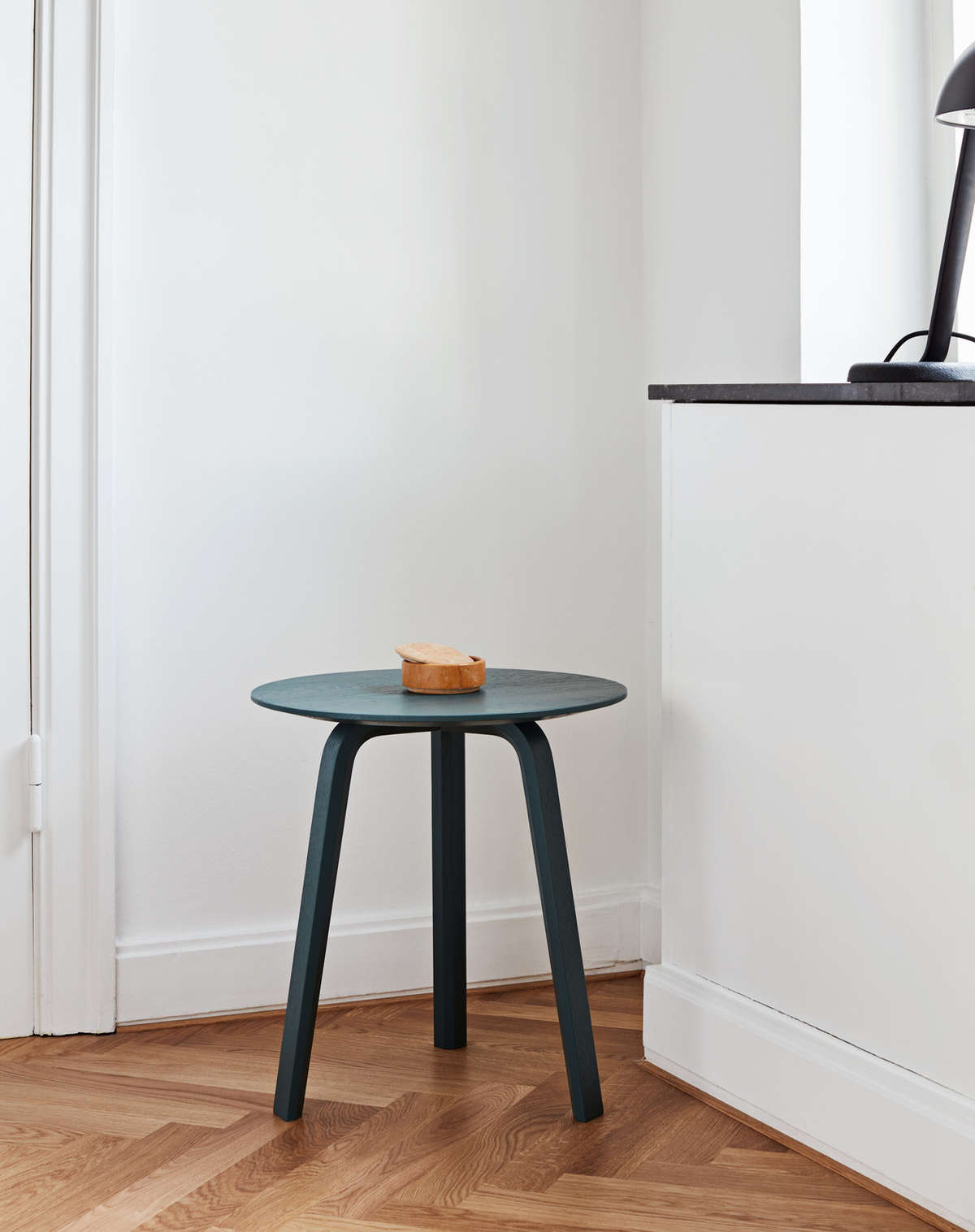 A beautiful, functional addition to any home, the Bella
Coffee Table is an understated table that is small enough to place anywhere. The ultra-thin surface and moulded oak veneer legs create an aesthetically light table that can be used separately, or positioned in pairs or groups.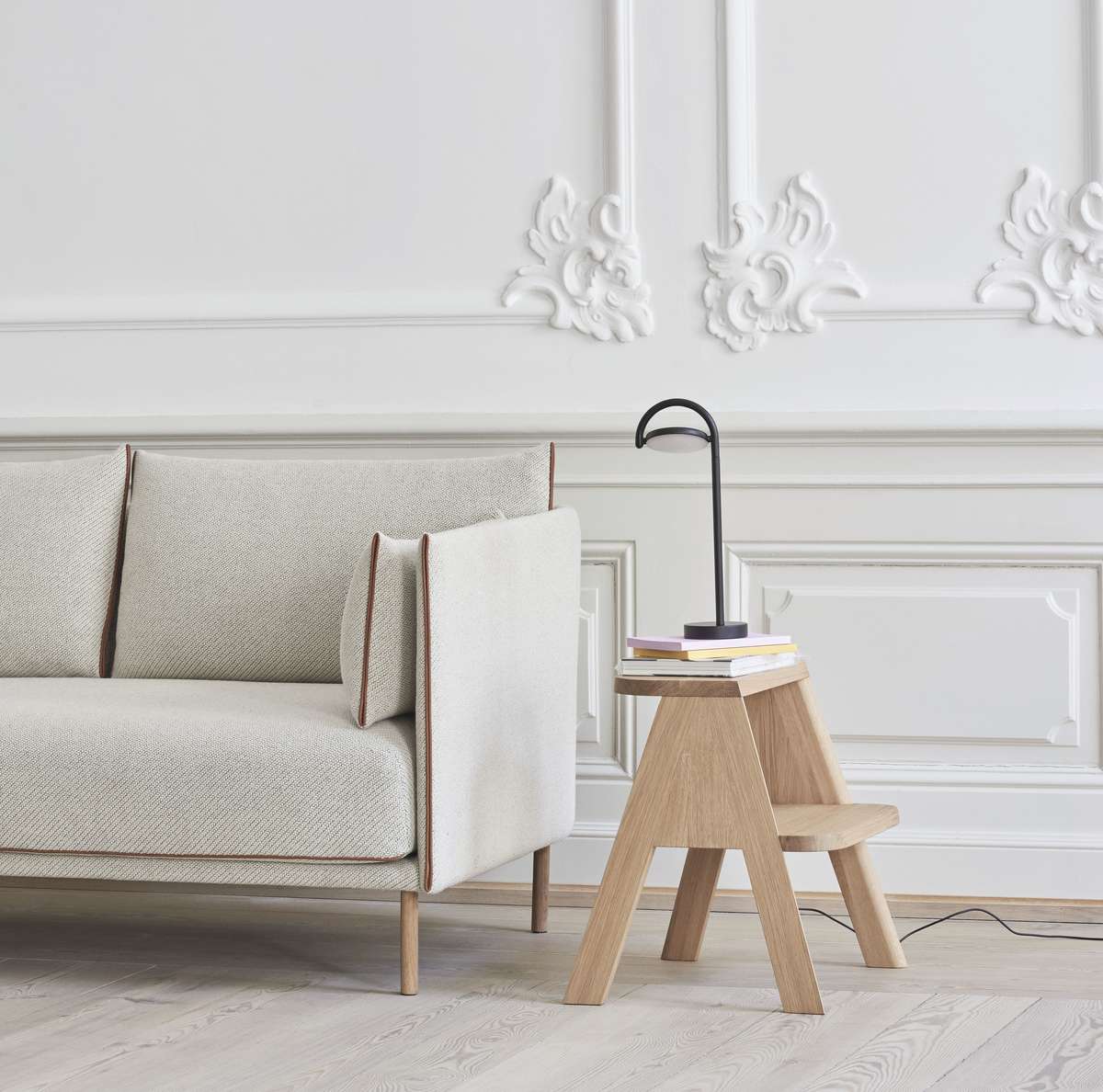 Inspired by the bent tubing around local street signs, design duo kaschkasch have created a family of table and floor lamps sharing the same arched silhouette. The light source comes from a tilting circular disc, which can be adjusted to create both an indirect ambient and direct task light beam, perfect for any room.


Happy #HAYCHRISTMAS in July!